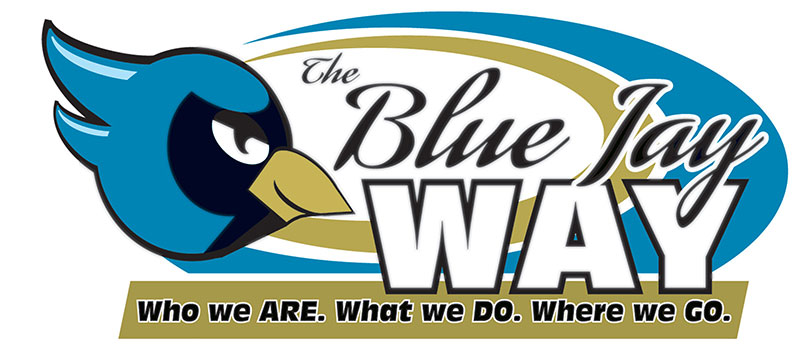 pdf

2018-2019 Yearly School Calendar Available!



pdf

Click here for Summer Food Service Program

2018-2019 Free & Reduced Application Available Click here

Click here for

pdf

ISTEP Portal Quick Guide


Be sure to watch the "History of North Judson-San Pierre Schools" video on the "NJSPBlueJayWay" YouTube channel! This informative and entertaining video features a brief overview of the North Judson and San Pierre area's public schools- from humble beginnings in a log cabin in 1850 through periods of growth, change and the eventual consolidation of North Judson and San Pierre Schools in 1964. The video was produced by Conncepts Marketing in cooperation with North Judson-San Pierre Schools, the Starke County Historical Society and North Judson Public Library. Visit YouTube, type "NJSPBlueJayWay" in the search bar and watch the "NJ-SP History" video! You can also click the link here.


Internet Safety Program on Thursday, August 16th
Cathie Bledsoe, a Youth Educator for Indiana's ICAC Task Force, will present information to students in grades 3-12 on Thursday, August 16th during the school day. She will discuss dangers that the internet poses for children and teenagers.

The Internet Crimes Against Children or ICAC works with state and local law enforcement agencies to develop an effective response to technology facilitated child sexual exploitation. ICAC encompasses investigation, training, prevention and community education.

Cathie Bledsoe has over 10 years of teaching experience with children, adults, gifted students and juveniles in the probation system and has been a presenter on Internet Safety and Cyber Bullying for the past 7 years. She holds a Master Degree in Secondary Education-Instructional Technology.

A parent program will take place at 5:30 on Thursday evening in the NJ-SP Auditorium. All parents and community members are invited.

Important Dates
September 3rd--Labor Day (No School)
September 28th--Homecoming
October 10th--End of 1st Grading Period
October 15-19--Fall Break
November 21-23--Thanksgiving Break